1980
Mr Silvano Danieli decides to open Jumbo Calzature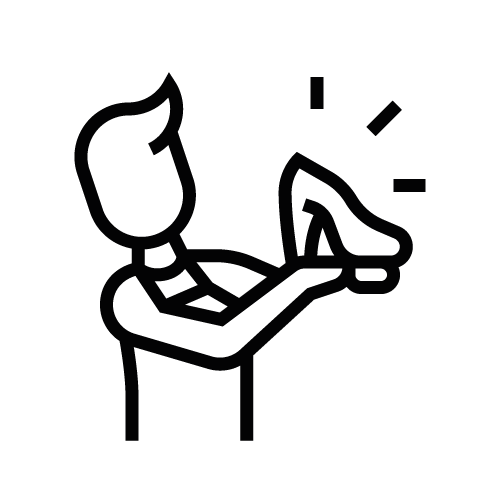 1993
beginning of collaboration with Adidas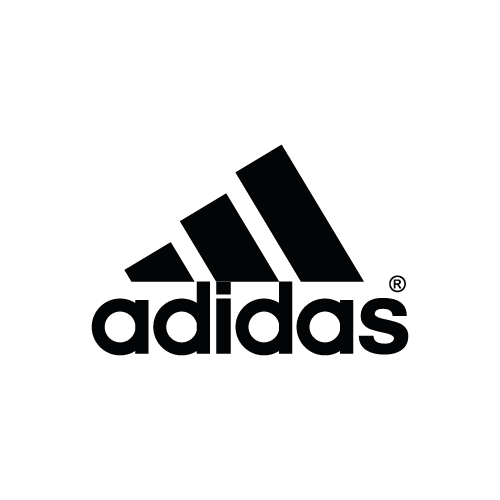 1993-2005
Global giants such as Clarks, Merrell, Ecco, Lowa and Meindl choose us for their production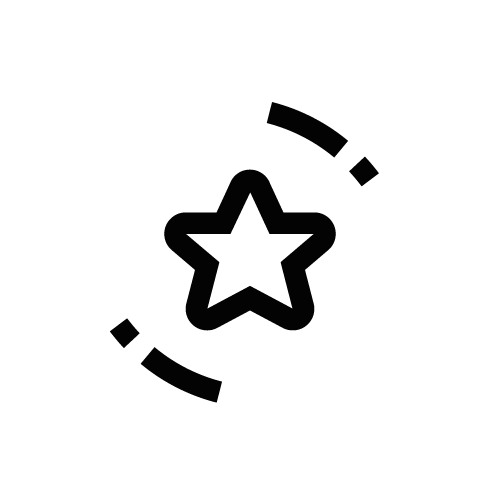 1995
Opening some branches in eastern countries to expand production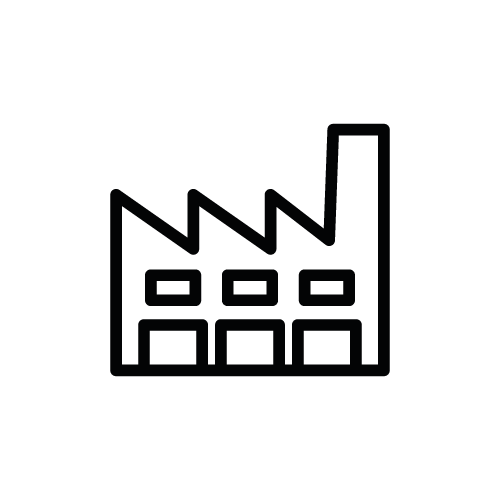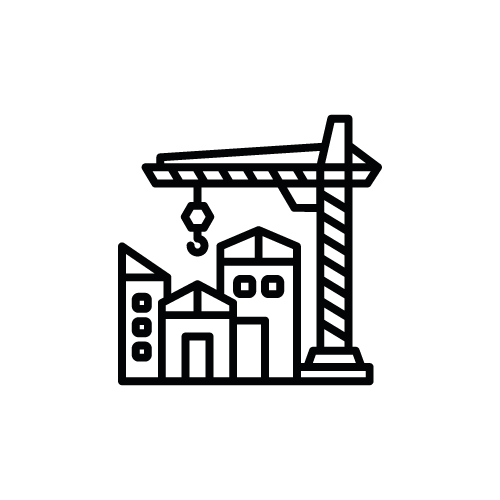 2010
Acquisition of the Lambretta brand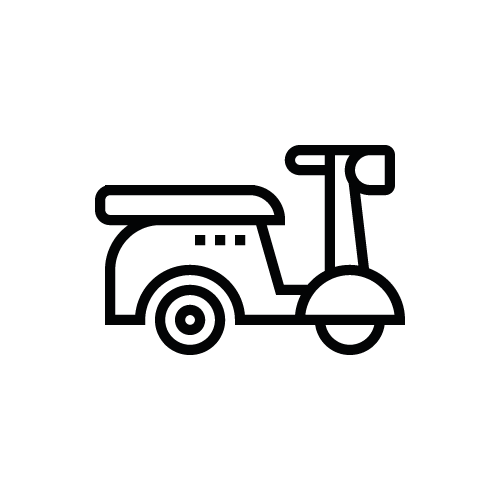 2018
Expansion of production lines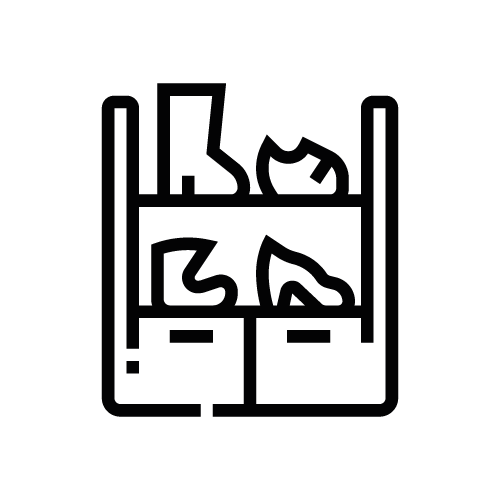 2019
Opening of a dedicated production department for luxury goods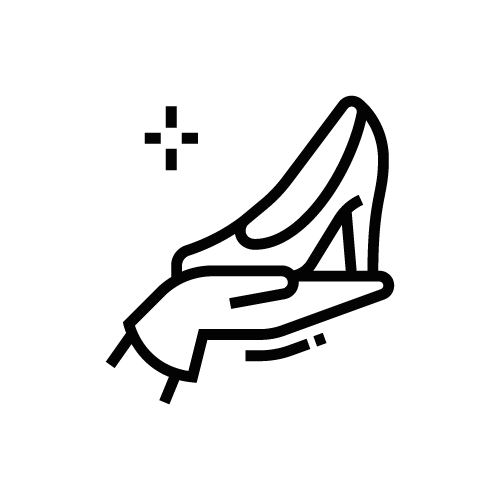 2019
Jumbo follows Adidas collaborations with well-known luxury brands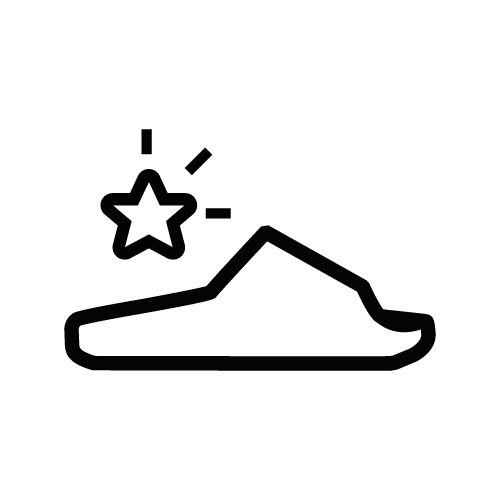 2020
Achievement of 8 million pairs produced in Italy, from Adidas and other luxury brands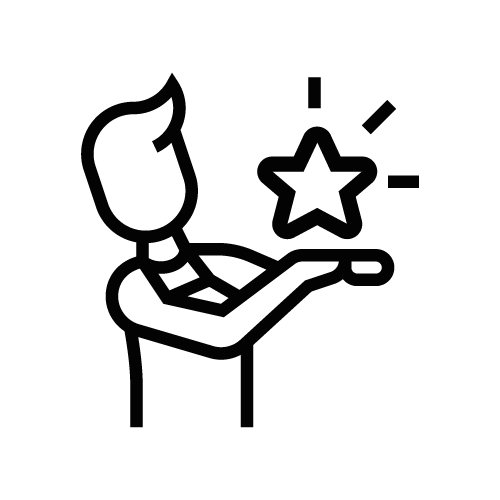 2021
Acquisition of new logistics space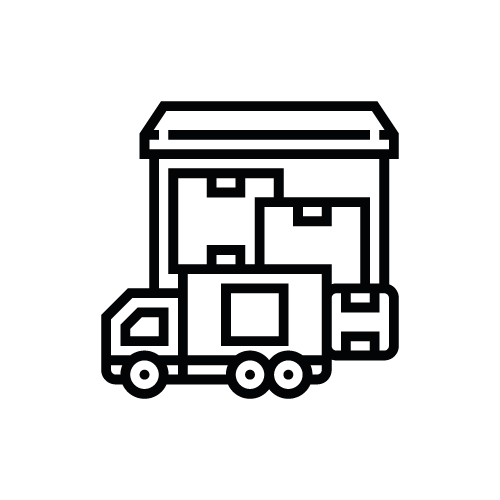 2021
Beginning of Corporate Academy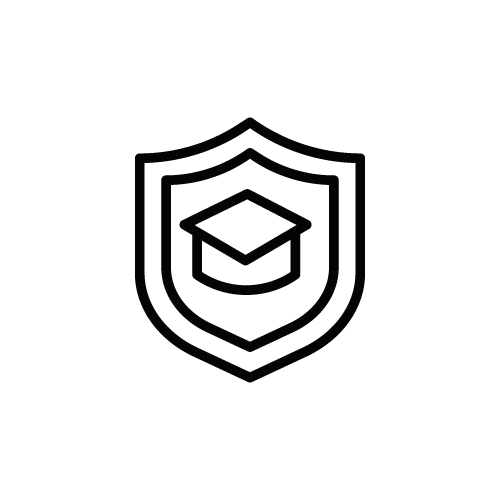 2023
Opening of cutting and joining department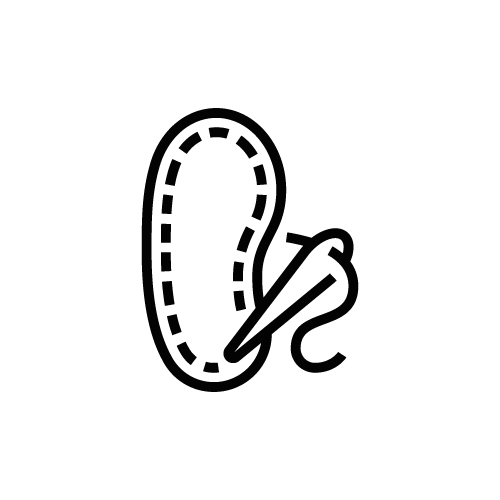 Jumbo Shoe Manufacturer: a story of passion
Ours is a story of passion, dedication and success in the Italian shoe-making tradition.
 In 1980, entrepreneur Silvano Danieli set up Jumbo, founding the Shoe Manufacturer and starting the production of casual and hiking shoes.
 From the very beginning, the company has combined craftsmanship with technical and managerial expertise, enriching it with extraordinary passion and an innate innovative spirit. During the 1980s and 1990s, Jumbo conquered the international market, establishing strong ties with global giants such as Clarks, Merrell, Ecco, Lowa, Meindel and Adidas, with the latter establishing a 40-year partnership. In a short time, Jumbo has become a reference point, solidifying its position and credibility in the footwear industry. In the 1990s, the Italian footwear market underwent profound transformations, with a growing trend towards outsourcing.
 In 1995, the company embarked on an expansion strategy by collaborating abroad, thereby expanding its global presence and reaching new markets.
 A few years later, Jumbo decided to refocus on Made in Italy,
 continued to innovate, studying new production technologies and keeping all production in its Italian factories. In the first decade of the 2000s, Jumbo made a strategic decision to focus production exclusively on flip flops. This move proved to be successful, allowing the company to avoid the consequences of the crisis that affected other shoe factories, especially during the crisis of those years. 2019 saw the opening of a production department dedicated to luxury brands, a tangible sign of the focus on excellence and product quality. In the following year, Jumbo exceeded 8 million pairs of Adidas and luxury brand flip flops in production in a single year. The year 2021 saw further developments, including the acquisition of a new logistics space, the launch of a company Academy for staff training, and special collaborations with Adidas on innovative projects. Looking ahead to the future, in 2023, Jumbo opened a joint factory, marking another chapter in its success story in the shoe industry. Today, Jumbo is still a family business, located in the province of Verona, Italy, and continues to thrive. Its history is testimony to growth, adaptation and success, driven by intelligent strategies and a constant dedication to innovation and product quality. Jumbo represents the excellence of the Italian footwear tradition, enhanced by the passion and entrepreneurial vision of the Danieli family.
passion, tradition and family